And why you need to stop shopping from fast fashion brands!
When it comes to clothes, the environmental impact is much less obvious. With fast-moving fashion trends and with the growing influencer market, people are shopping like never before. But buying fast-fashion items means a hundred other people will have the same piece. Not to mention the cheap quality of fabric that starts fading or tearing within a year.
Here are three facts about fast fashion that will blow your mind. 
Unethical practices.
One in every six people in the world works in a fashion-related business. But the disparity between the highest-paid and lowest-paid workers is mind-blowing. While the big brand names enjoy millions of dollars in revenue, they exploit the fabric workers from countries like China, Bangladesh, India, and others.
    
100 billion clothing is produced each year.
Imagine the toll that takes on the environment. Fashion is one of the biggest polluting industries in the world, with very few recycling processes.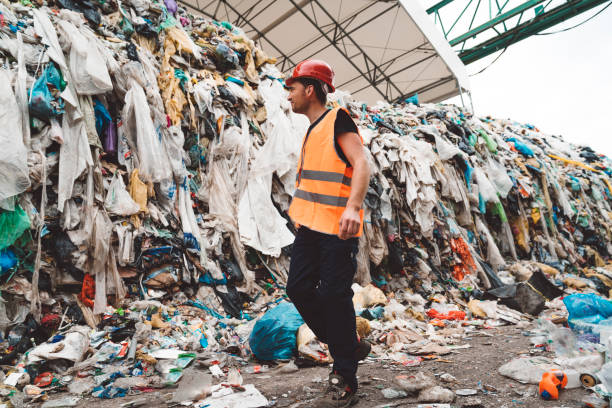 Three out of five fast fashion garments get disposed of within six months
.
The cheap quality fabric can not withstand multiple washes and usually will start looking like garbage within 6-8 wears. Instead, invest in timeless designs that are made with superior fabric. They may be expensive but will last you for years. 
Mayori-  A offbeat Sustainable fashion brand from India
Trying to get into sustainable fashion? Here is an offbeat, quirky, and eco-friendly Indian fashion brand for you to check out! 
Why Shop at Mayori? 
Zero single-use plastic in packaging, transport, and storage
Contemporary and timeless designs

The garments are rinsed with an anti-wrinkle wash, making them easier to wash and iron, saving tons of resources.
Mayori's uniquely modeled conscious giving program is designed to give back to society. They have partnered with NGOs to support various endeavors in the fields of women's health and hygiene and malnourishment in children. When you buy a Mayori, you help someone in need!