A Holistic Approach To
Conscious Clothing
Not just sustainable fabric, the road to a conscious lifestyle has many crossroads like lasting quality, machine washability, packaging...and a lot more. We are taking all of these together bit by bit.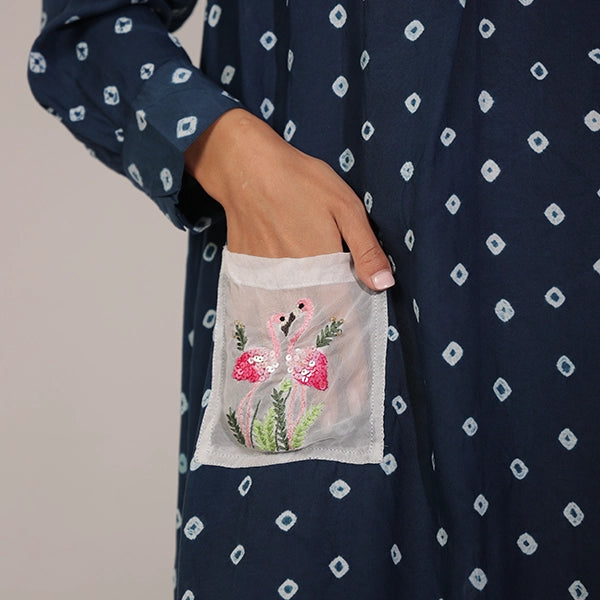 Hand Detailing
It's the little joy of knowing - an artisan's touch has made every garment truly unique.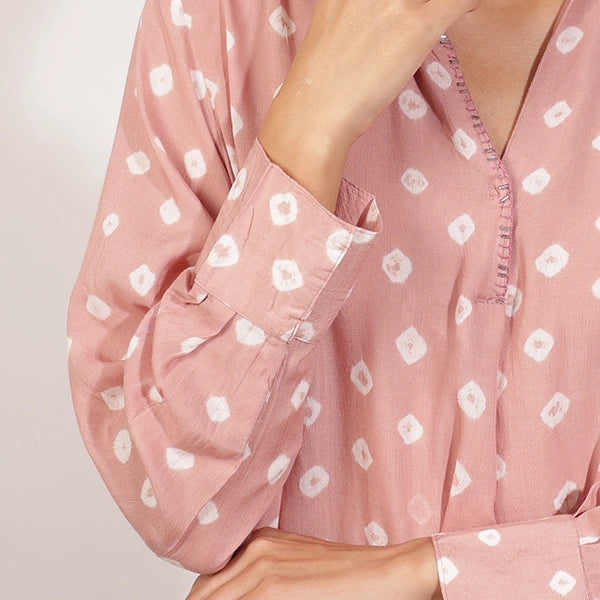 All Natural Fabrics
We make sure no shred of toxicity enters your wardrobe or into our mother earth.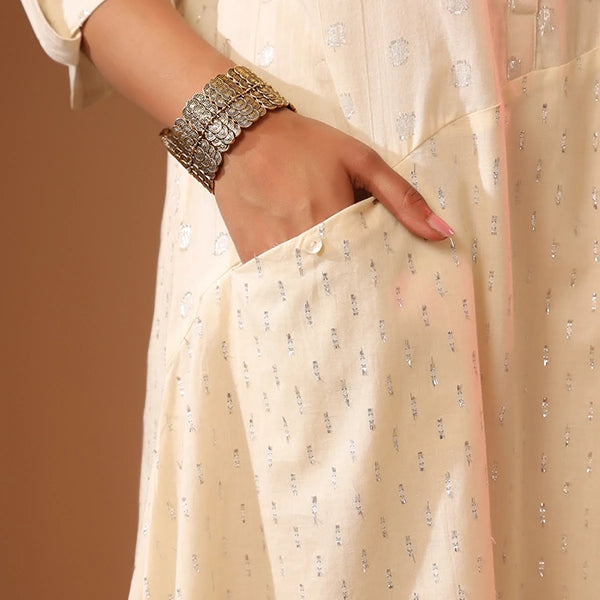 Thoughtful Design
With each look, we add a timeless trace, that looks terrific on you, season after season.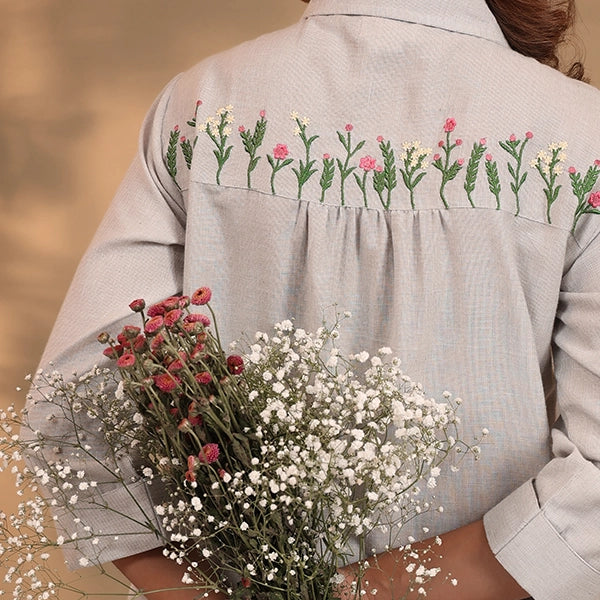 Zero Single Use Plastic
We aim to be as earth-friendly as possible, ditching single-use plastic is just a start.
Introducing
New Age
Silhouettes
Evolving with the world around us and ensuring comfort with style, we at māyori bring you the perfect blend. From all-day smart casuals to effortless celebratory wear, each category brings must-have looks for you.
Crafts & Culture
Our pursuit of culture just does end at creating a collection. It's where we start and continue its evolution. Explore our year-around crafts exploration. Not just once but always.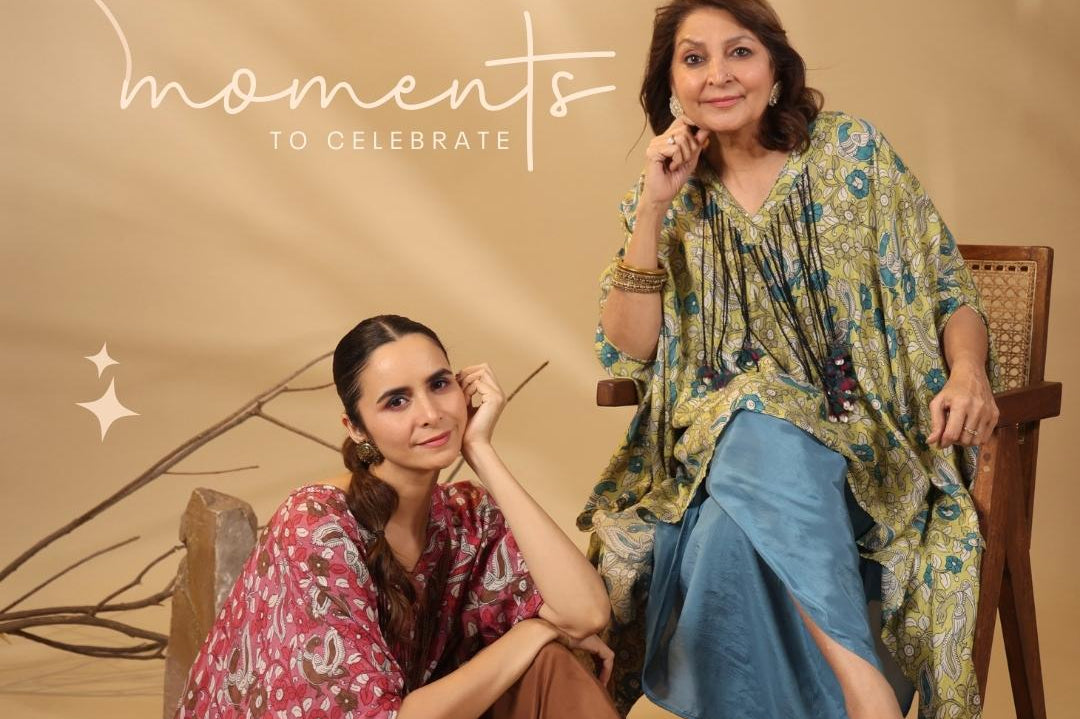 Featured Design of the Week