The Mayori Touch
What makes this Nazneem Indigo Striped Pants truly unique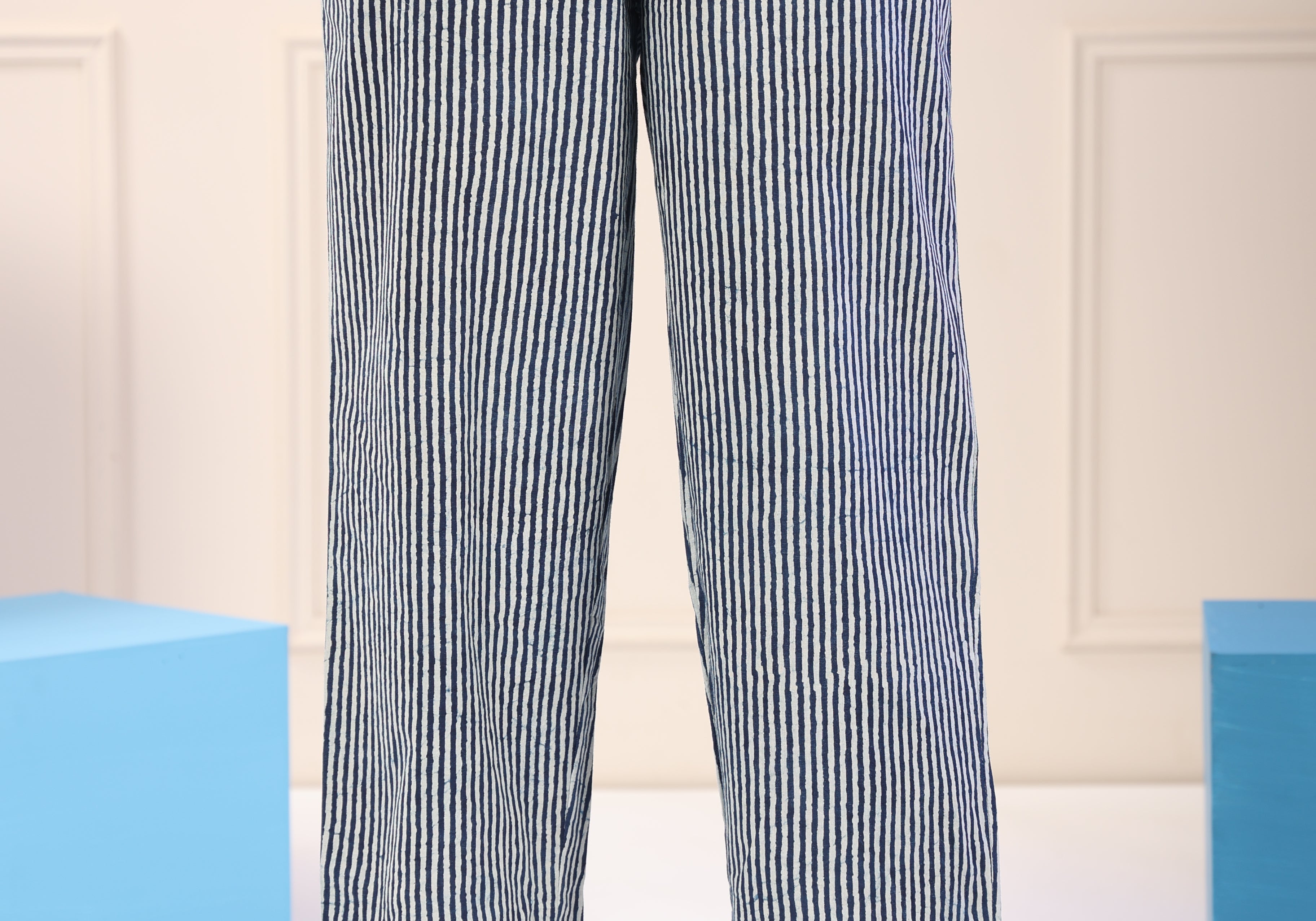 Cotton Comfortable Pants
These are typically loose-fitting and comfortable, suitable for everyday wear or relaxing at home.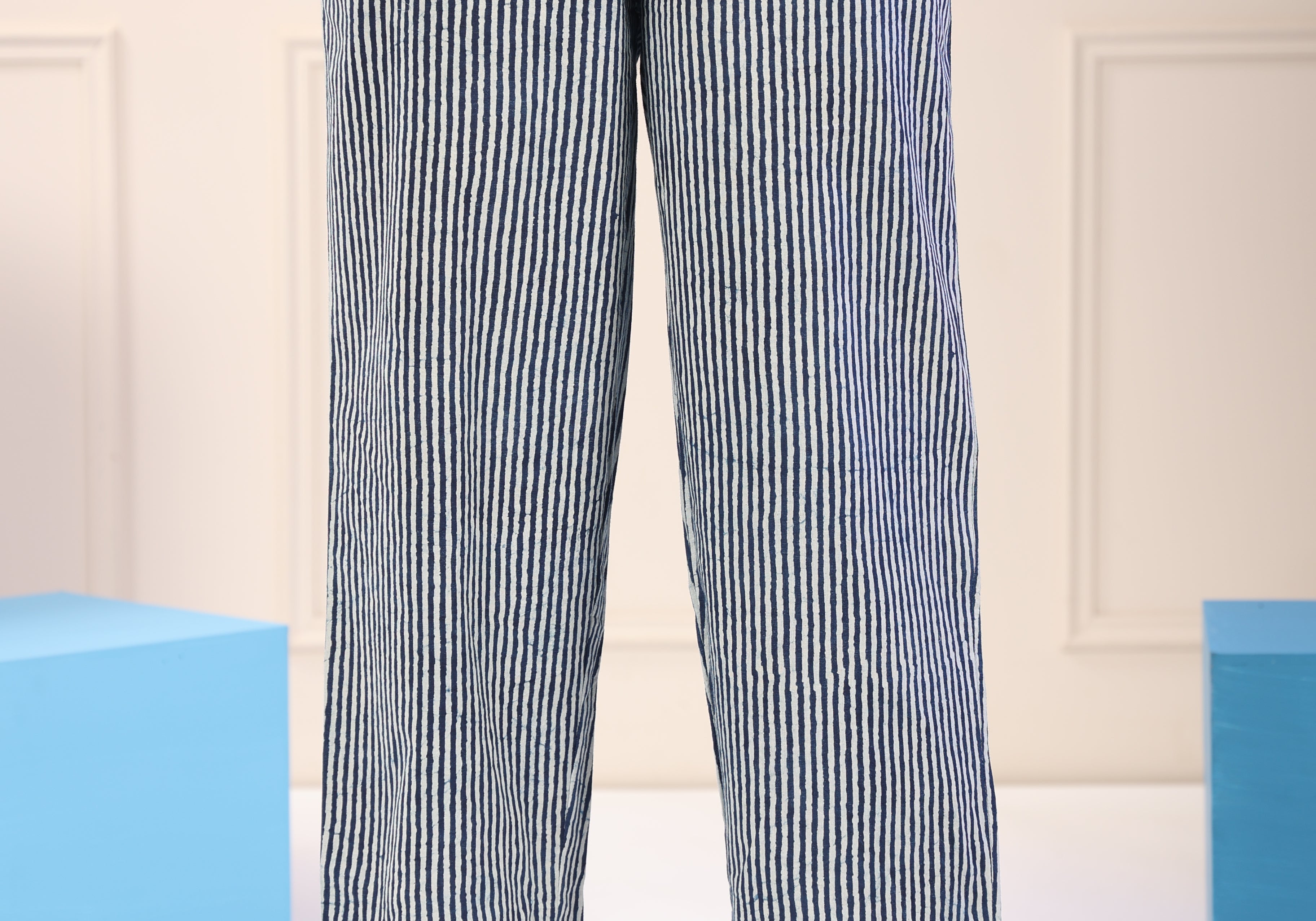 Soft and natural fabric
Our dress is made of high-quality imitation cotton fabric. This fabric is known for its softness, comfort, and durability. You'll love how it feels against your skin and how well it holds up over time.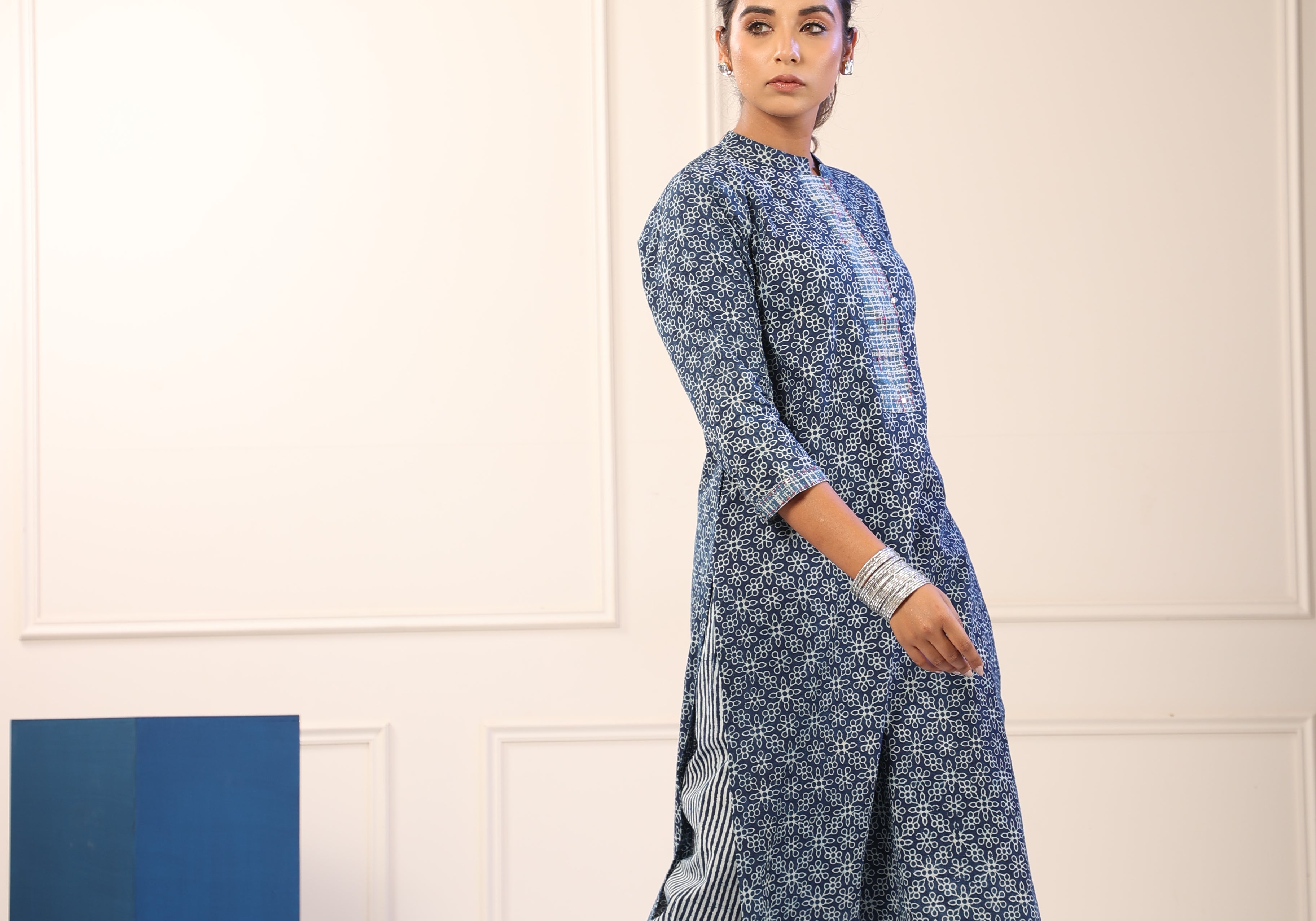 Natural Dye
Indigo dye is sourced from plants, making it an eco-friendly and sustainable alternative to synthetic dyes.
A constant in all our designs
The Mayori Experience
Hand Detailing
It's the little joy of knowing - an artisan's touch has made every garment truly unique.
All Natural Fabrics
We make sure no shred of toxicity enters your wardrobe or into our mother earth.
Thoughtful Design
With each look, we add a timeless trace, that looks terrific on you, season after season.
Zero Single-use Plastic
We aim to be as earth-friendly as possible, ditching single-use plastic is just a start.
ALL OF OUR
Signature Collections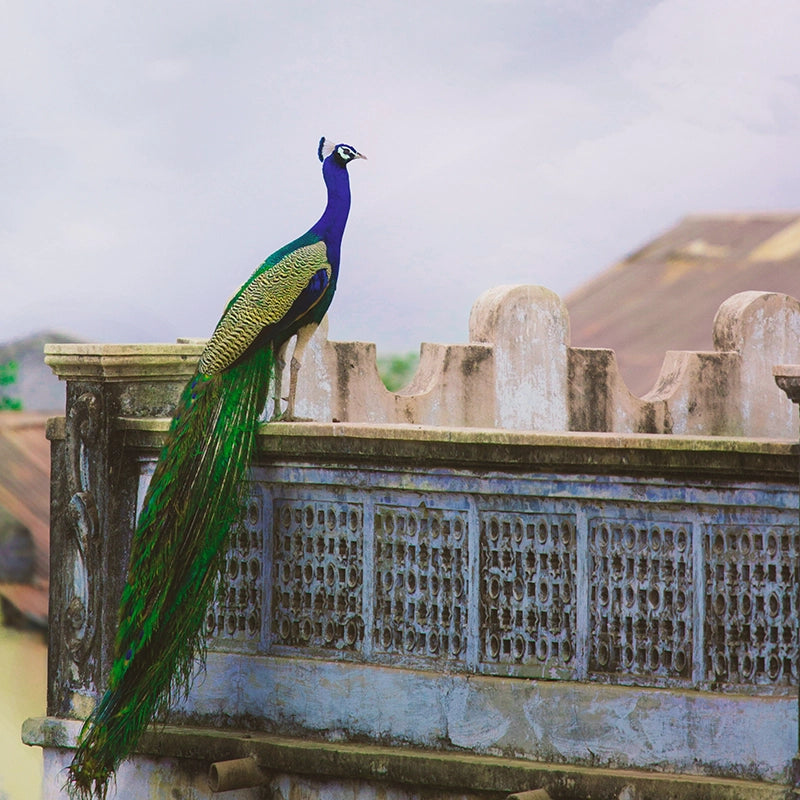 The Feel of Mayori
An exotic bird that symbolizes enigma & splendor...
A sound that feels familiar yet rare.
A living being that feels around you but it isn't easy to see.
Only when you find yourself amidst dense green cover of nature,
when you know that rains are coming,
when you hear that musical sound coming out of trees...
Mayori is this exact feeling.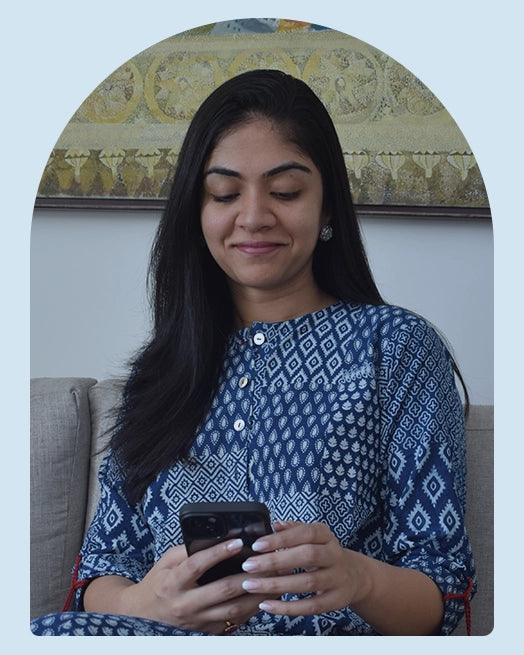 "

I feel this dress is a must-have! It can be styled in so many ways + I love the colour & a pop of red hand embroidery.

"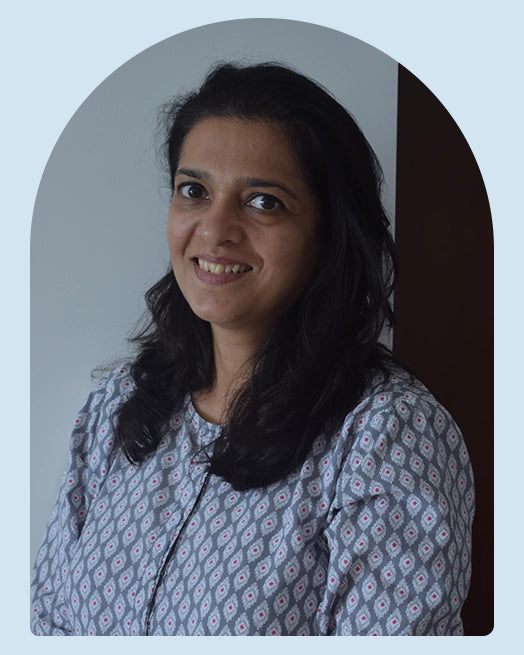 "

Mayori's collection is always effortless & elegant. I love the fabric they use & little details in every kurta & shirt. Eyeing their new co-ord sets right now!

"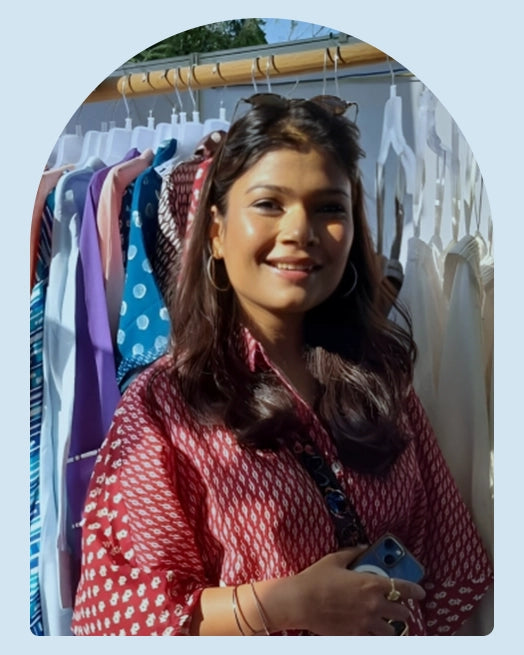 "

A shirt with pockets! Truly in love with this kimono-style shirt. Needless to say, it is absolutely comfortable & the fabric is too good.

"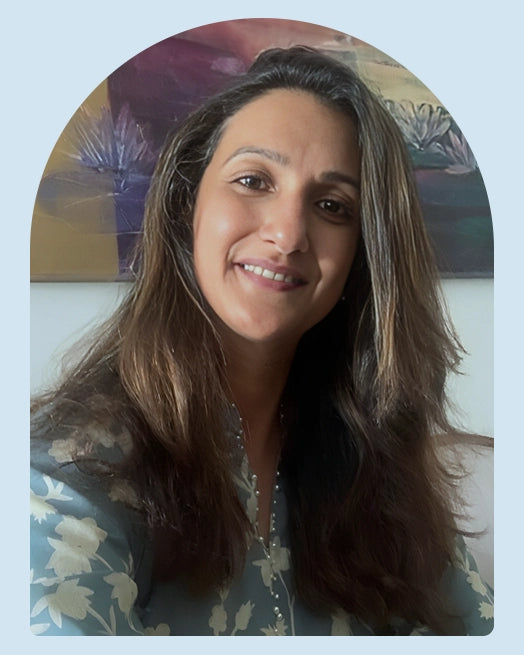 "

I wish I could wear this kurta every day, the fabric the print, the colour - everything is just perfect for my taste. & then the hand detailing which makes it my favourite garment.

"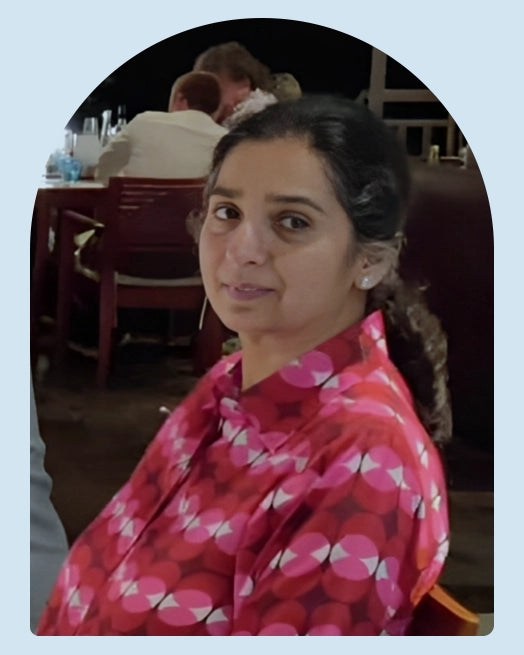 "

I love this shirt, it is the best of both, comfort & style. The soft fabric & relaxed fit keeps me comfortable all day & is versatile in pairing.

"